Pin It
Welcome to Sketchy Saturdays!
A new post on Saturdays (sometimes Sundays) featuring a fun card or scrapbooking sketch on my blog.
Looking for inspiration and need a kick jump on that next layout?
Look no more! I will be showcasing some of my favorite sketches ever!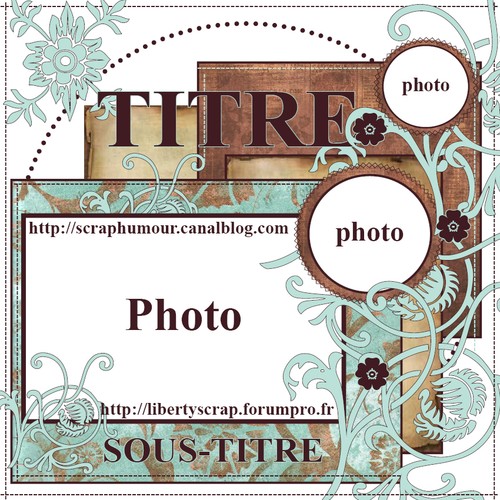 I feel in love with this sketch. And yes I realize it's in French!! LOL! But who cares! It's still gorgeous! And how cool to see sketches for scrapbooking in other countries!!
Hope you enjoy this as much as I do!