Pin It
Challenge #54
Anything Goes
Thank you so much for being so talented and sharing your creativeness with us here at Connie Can Crop. We have never had so many entries in one place ever!! SO you knocked it out of the park! As always what a challenge to pick our winners!!
Now for our Big Winner....

Chosen by:
And here's her awesome entry…
Don't forget to send me your info (Full name and email address) ASAP so I can forward it on to our awesome sponsor! Message me on FB or email me at conniecancrop@yahoo.com - See more at: http://conniecancrop.blogspot.com/search?updated-max=2016-04-13T01:16:00-07:00&max-results=10&start=10&by-date=false#sthash.V2ACJuYI.dpuf
And don't forget your button:
Next up....Our DT Top 3 Picks!!
If you are chosen you get bragging rights and this adorable button to proudly display on your blog!!
Our Top 3 for January as chosen by the Design team
(in no particular order):
Monique Fox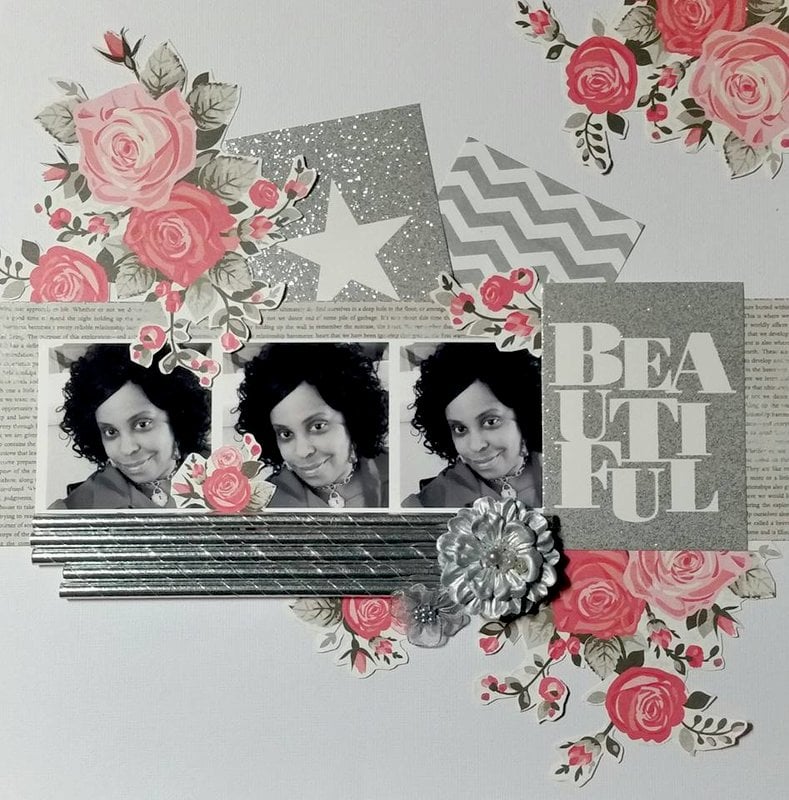 Aunty Sue
Gloria Shirr
Congratulations to all our winners!!
Thanks to all the gals who played along!!
And don't forget to enter this month's challenge:
Connie Can Crop Challenge #55
due 11:59 P.M., Tuesday, February 28th, 2017